Ch Draxpark Black Jack (Top Giant 2015 ) – Bruce
Info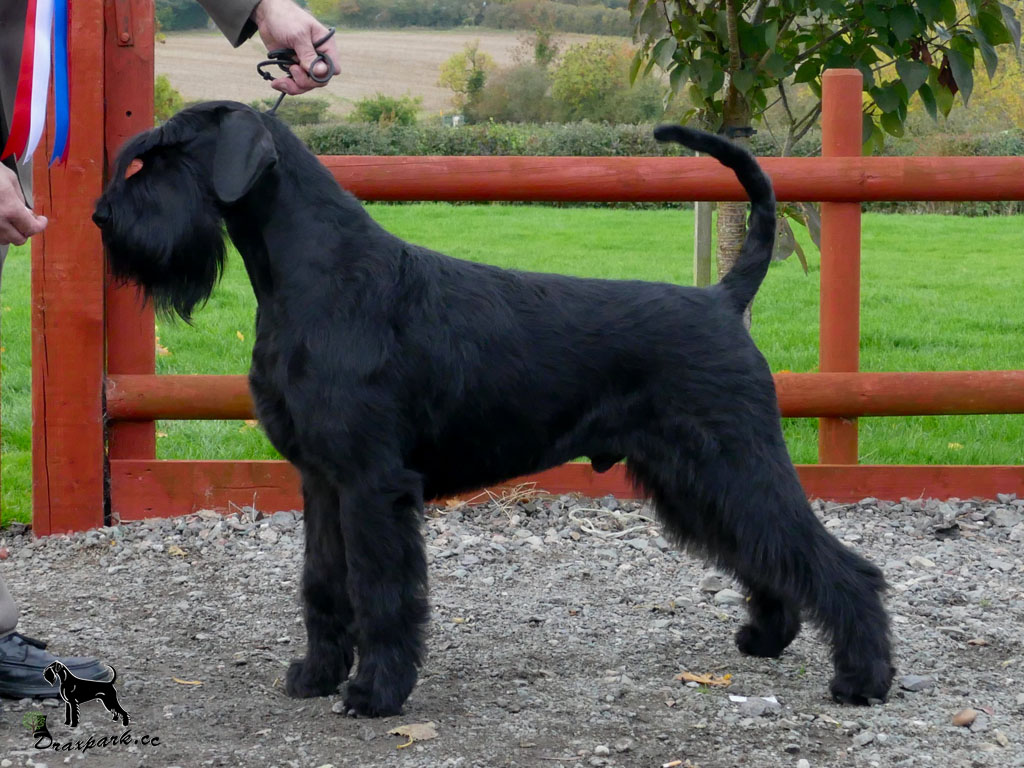 Male
DOB:
01/7/2013
Eye Test:
Unaffected
Hip Score:
5/4=9 (BVA)
Elbow Grade:
0/0=0 (BVA)
Bruce is one of our home bred boys, he is the son of our Hungarian import – Sasvari Jack Flash To Draxpark. We also bred his mother Draxpark Bedazzling Charm "ZaZa" and grandfather Ch Draxpark Big Shot "Frank". We imported his Grandmother, Gently Born Dark Enchantress of Draxpark "Tess", from Russia. He's a combination of English and international breeding. Bruce is a very loving boy, head strong, and always happy wagging his tail, he likes a kiss and cuddle off everyone.
He became the UK Top Giant in 2015 after gaining 13 CC's following in his grandfather Frank's footsteps who was also UK Top Giant 2012. Black Jack was awarded Top Puppy 2014 and Best Male at Crufts 2015. We kept a daughter of his Daserbe Chase The Ace To Draxpark "Acer", who went on to gain her champion title in 2019.
Bruce is one of our all time favourite Giants for his type and conformation, along with his temperament making him a very special boy.
Photos
Pedigree
Sasvari Jack Flash To Draxpark (Imp Hun)

{
CH Lord Of War Nergal
{
Hurricane de Lordship's
{
Khartun de Che Quin Gos
Sidnead O'Connor de Lordship's
CH Urania Nergal
{
CH Rus Astershvarc Piotr Pervy
CH Nike Nergal
Sasvari North Witch
{
CH Mirror z Tartaku
{
CH Gloris Done by Fire
CH Evra z Tartaku
Sasvari Dalma
{
CH Grigus Rasputin
Chanelle Du Duc La Elzenhagen
Draxpark Bedazzling Charm

{
CH Draxpark Big Shot

{
CH Riesenheim Suited N'Booted for Daleiden
{
CH Jafrak Philippe Olivier
Riesenheim Rikki Lake
CH Inka Hoots from Foxwood

{
CH Riesenheim Cebreros
CH Foxwood Business as Usual
Gently Born Dark Enchantress of Draxpark

{
INT CH Gently Born Lexus
{
INT CH Gently Born Chaikovsky
Gently Born Tsaritsa Tamara
CH Gently Born Jolie Dominique
{
INT CH Gently Born Chaikovsky
INT CH Gently Born Only You
Offspring
Show Wins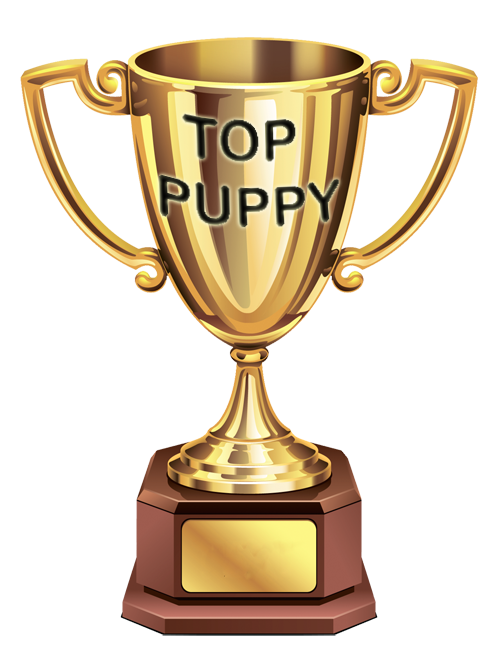 Top Giant Schnauzer Puppy 2014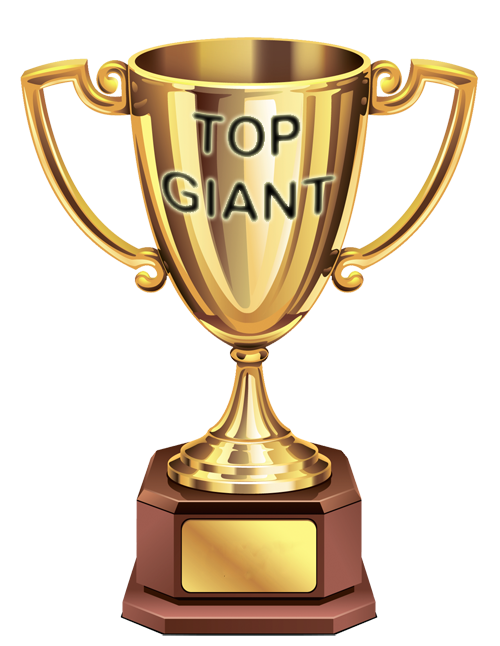 UK Top Giant Schnauzer 2015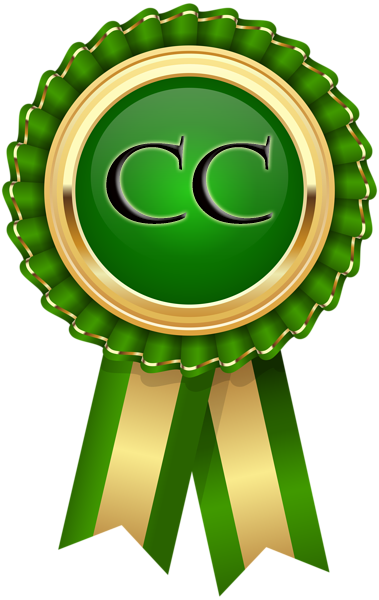 Best Dog CC & BOB SKC Ch Show 2014
Judge: Mr A Brace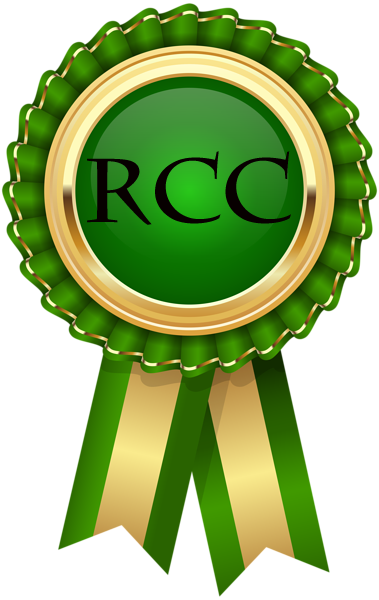 Reserve Best Dog RCC NW&PBS Ch Show 2014
Judge: Ms L Woods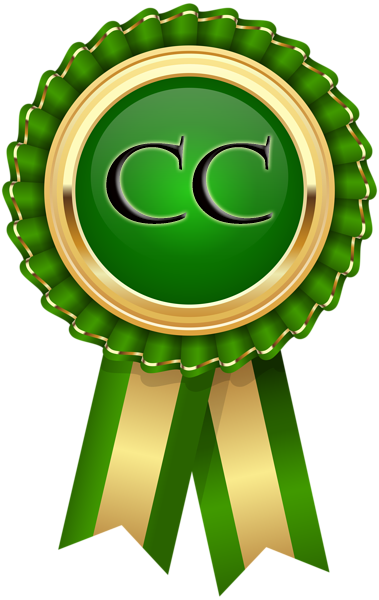 Best Dog CC & BOB Darlington Ch Show 2014
Judge: Mr F Kane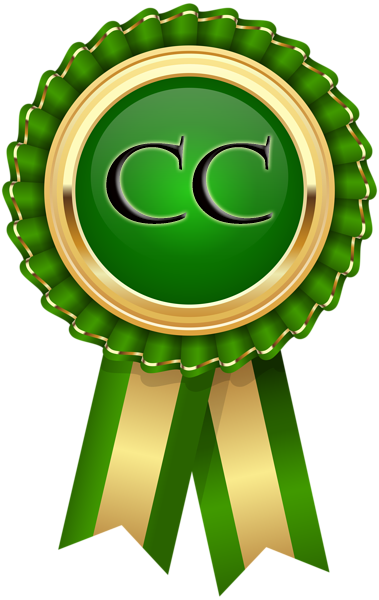 Best Dog CC & BOB GSC Ch Show 2014
Judge: Ms D Brixey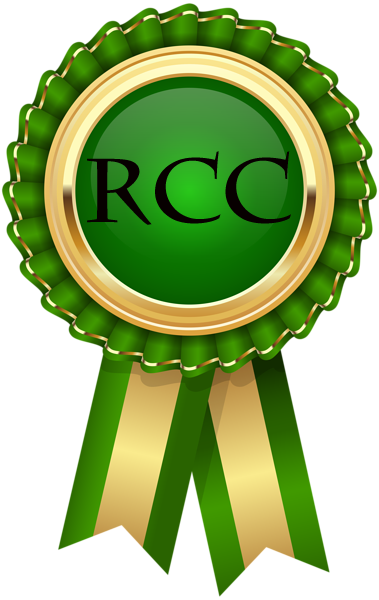 Reserve Best Dog RCC LKA Ch Show 2014
Judge: Mr S Mallard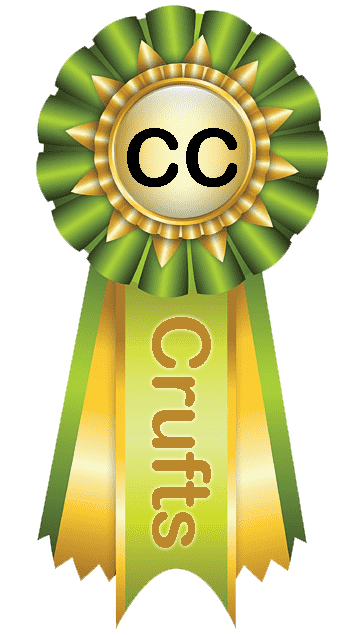 Best Dog CC CRUFTS 2015
Judge: Mrs C Wareing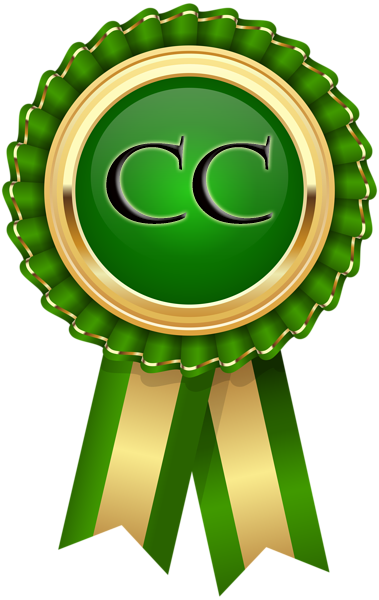 Best Dog CC & BOB SCGB Ch Show 2015
Judge: Mr L Anness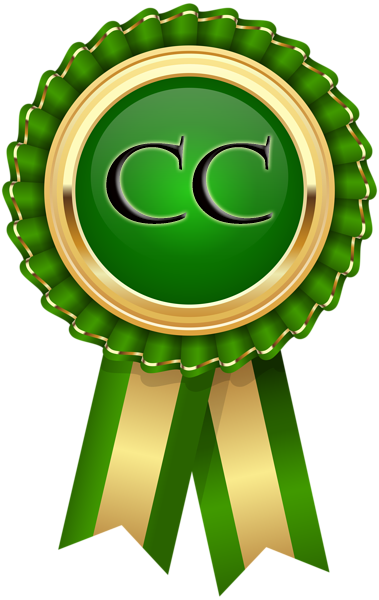 Best Dog CC & BOB SKC Ch Show 2015
Judge: Mrs S Hattrell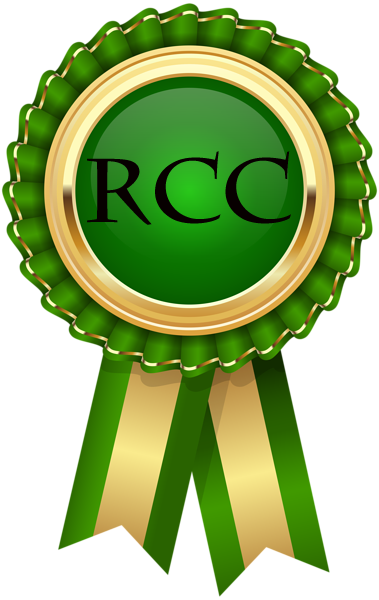 Reserve Best Dog RCC Southern Counties Ch Show 2015
Judge: Ms P Heikkinen-Lehkonen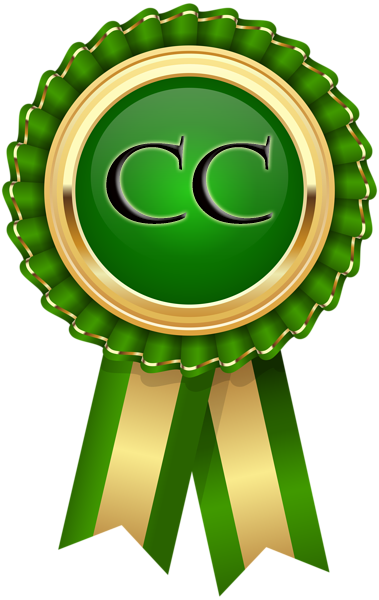 Best Dog CC & BOB Leeds Ch Show 2015
Judge: Mr S Hall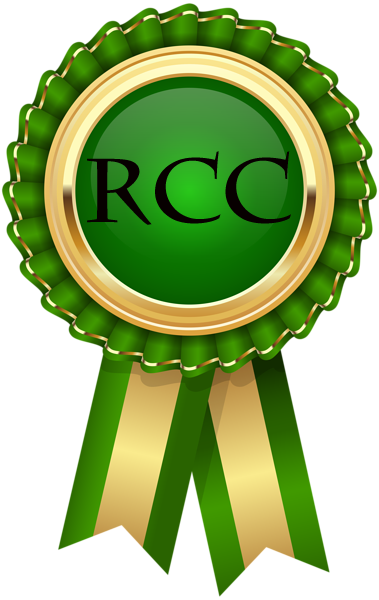 Reserve Best Dog RCC Darlington Ch Show 2015
Judge: Mr A Fletcher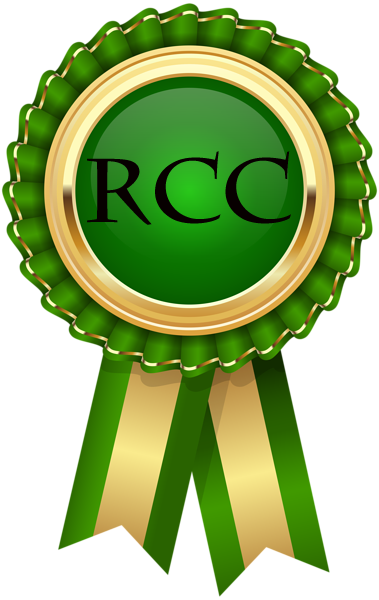 Reserve Best Dog RCC SWKA Ch Show 2015
Judge: Mr P Radley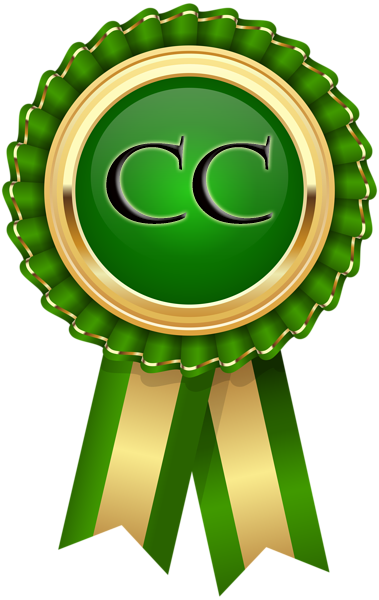 Best Dog CC & BOB GSC Ch Show 2015
Judge: Mr M Butler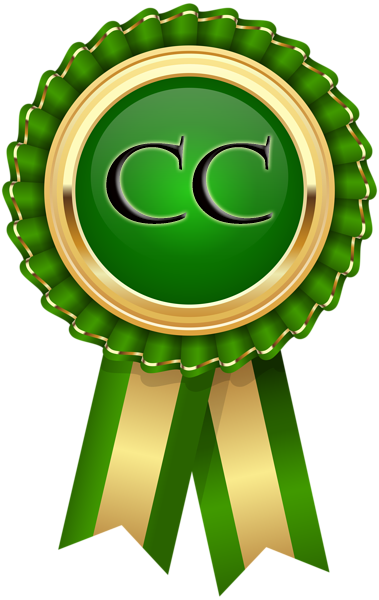 Best Dog CC NSC Ch Show 2015
Judge: Mrs K Bradbury-Hall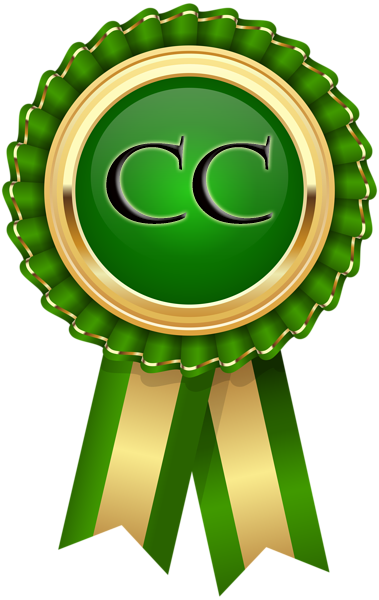 Best Dog CC LKA Ch Show 2015
Judge: Mr S Wareing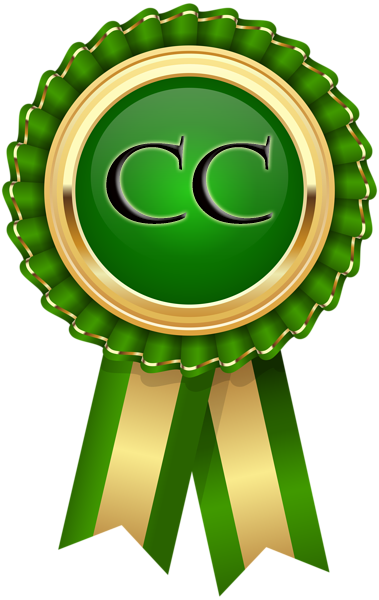 Best Dog CC Bath Ch Show 2016
Judge: Mrs A Lunt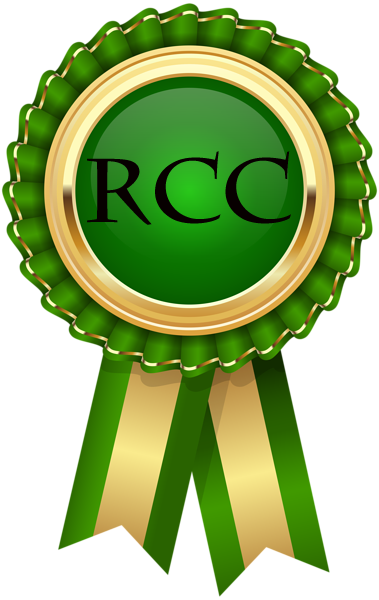 Reserve Best Dog RCC Southern Counties Ch Show 2016
Judge: Mr D Ericsson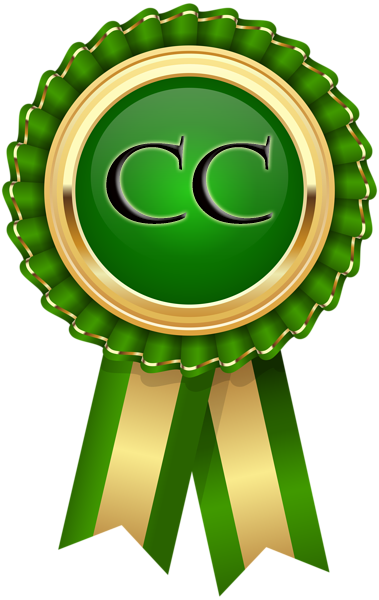 Best Dog CC & BOB Blackpool Ch Show 2016
Judge: Mrs F Krall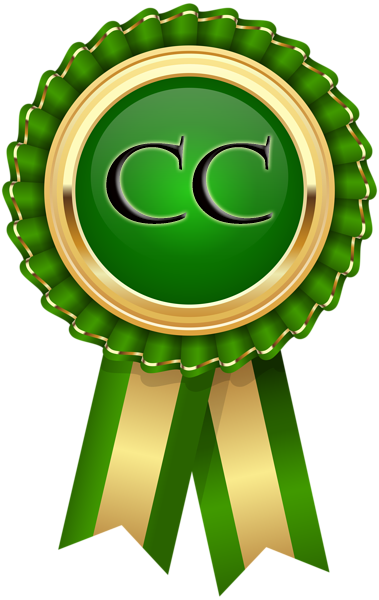 Best Dog CC & BOB NW&PBS Ch Show 2016
Judge: Mrs R Hole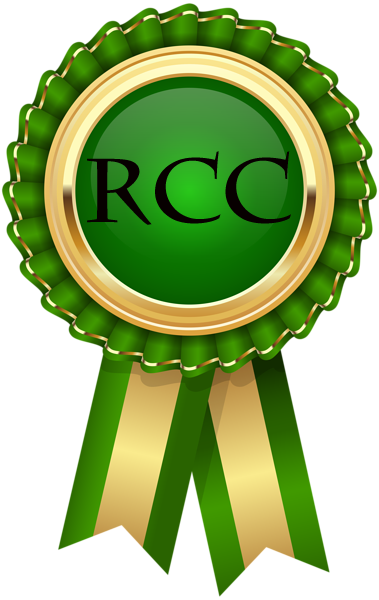 Reserve Best Dog RCC Leeds Ch Show 2016
Judge: Mrs B Fletcher